Groom and bride, who are planning the wedding ceremony. KORO FILMS, we can do for you to capture the good memories and videos in your wedding day within suitable for your needs and your styles.
KORO FILMS is a team of professional photographers and wedding videographers with a beautiful and unique photography that your friends must be jealous. And you can also have a gimmick in your wedding reception with live streaming video.
We are able to create a best memory on your wedding day filled with love and warmth that guarantees absolute satisfaction and perfection, because photographs are the things that keep the best memories of all time. You can contact us follow this.
บ่าวสาวที่กำลังวางแผนจัดงานแต่งงานของคุณ สามารถใช้บริการของ KORO FILMS ที่ช่วยคุณเก็บภาพและวิดีโอของบรรยากาศความทรงจำที่น่าประทับใจในวันแต่งงานของคุณได้ ในสไตล์ที่คุณชอบและเหมาะกับความต้องการของคุณ
KORO FILMS เป็นทีมงานช่างภาพและวิดีโอมืออาชีพสำหรับงานแต่งงาน ด้วยสไตล์งานที่สวย โดดเด่น เป็นเอกลักษณ์ที่ทำให้เพื่อนและแขกที่มาร่วมงานประทับใจ และยังสามารถเพิ่มเอกลักษณ์เฉพาะให้กับงานแต่งงานยุคใหม่ของคุณได้ด้วยบริการไลฟ์สตรีมมิ่ง
จุดเด่นของเราคือการสร้างความทรงจำที่ดีที่สุดจากวันแต่งงานของคุณด้วยความรักและความอบอุ่นในการเก็บภาพบรรยากาศใน เรารับรองความพึงพอใจและความสมบูรณ์แบบของภาพและวิดีโอของเรา เพราะสิ่งเหล่านี้คือสิ่งสำคัญที่คุณจะสามารถใช้เก็บความทรงจำที่ดีที่สุดไปได้ตลอดชีวิต สามารถติดต่อเราได้จากแบบฟอร์มด้านล่างนี้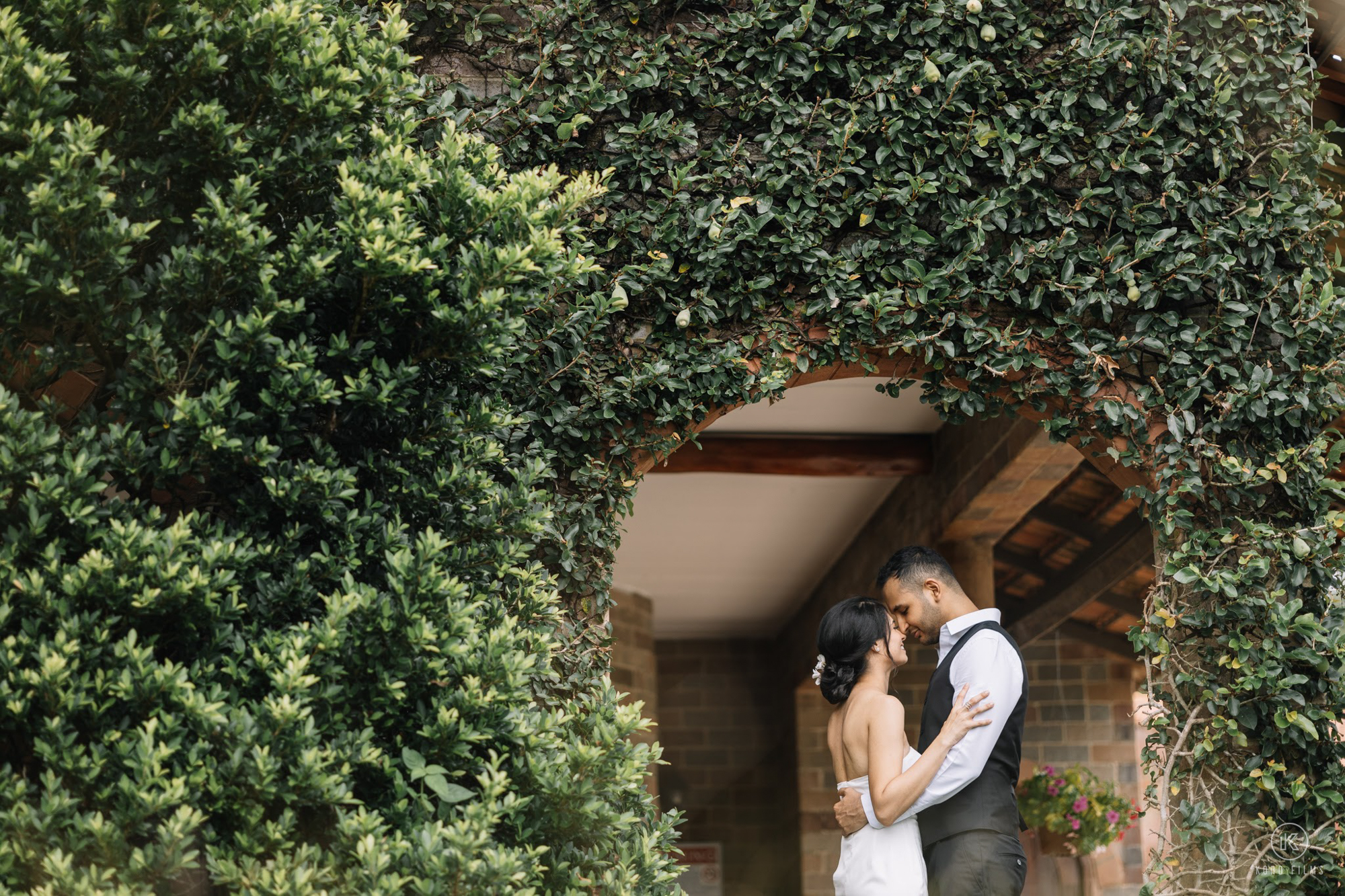 Line@